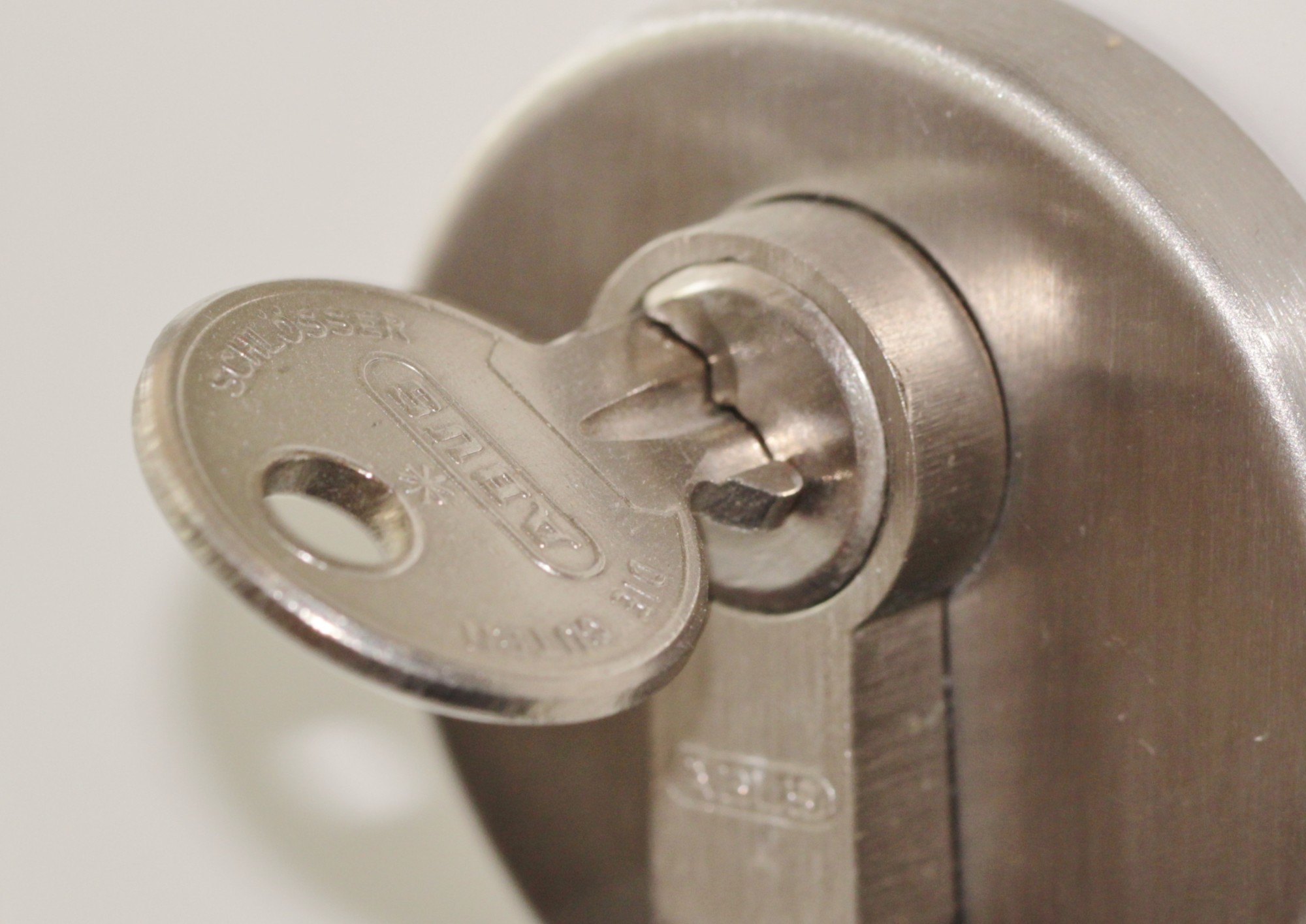 Running a small business can come with a handful of problems, including managing taxes, employee performance, and client deadlines. But, there's a whole separate realm of issues that exists in the form of crime.
If your business experiences a break-in, you likely have to worry about property damage and lost inventory. But, you should also create a plan for how to prevent a future incident.
After a break-in, it's not always evident whether you should rekey your locks or change them entirely.
Not sure where to start? Don't worry, we've got you covered.
Let's take a look at everything you need to know about rekeying vs changing locks.
Rekeying Locks
As the name suggests, this process involves manipulating the lock so that the current keys no longer work. This means that you'll need an entirely new set of keys for you, your employees, and anyone else you wish to have them.
Locks have moving components known as 'tumblers' that are set to a specific height that matches the key you have. When you insert the key into the lock, all of the tumblers will be in the correct position for the lock to open.
This process is notably cheaper than changing a lock due to how little time it takes for an experienced locksmith to complete. But, it doesn't affect the lock's security in any way other than preventing someone who shouldn't have a key from opening the lock.
If the crime at your company's property occurred due to an employee having a key to get into the building, rekeying may be all you need to do. In most scenarios, though (particularly ones where locks were picked or broken), you may need to consider changing them.
Changing Locks
Even more self-explanatory, changing locks simply refers to swapping the previous lock for a new one. As previously mentioned, though, broken or picked locks that led to a break-in won't do you much good if you replace them with a lock of the same security.
Changing locks is a solid option, though, if you've recently for those who would like all of their building's locks to be of the same quality and security.
Which Is Right For Me?
If you're simply looking to prevent someone who may have a key from entering your property, rekeying your locks should suffice.
If you want added security, changing your locks is the option you should go with. You could even opt for a lock that has a keyless entry in order to prevent security issues regarding keyholders from arising in the future.
Deciding Between Rekeying Vs Changing Locks Can Seem Difficult
But it doesn't have to be.
With the above information about rekeying vs changing locks in mind, you'll be well on your way to making the decision that's best for you and your company.
Want to learn more about how we can help? Feel free to get in touch with us today to see what we can do.