Security is the Number ONE priority to us at Kenny's Lock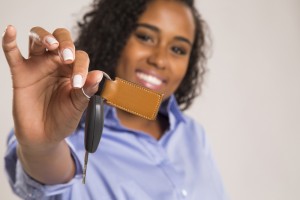 At Kenny's Lock, we never compromise your safety. We treat every customers home as if it were our own and because of this, we only install home locking systems that meet the highest standards of performance and reliability. This level of protection, coupled with our years of experience ensures our customers the highest level of security.
Home Locking System
With the increase in crime, it has become important for every home to have a good home locking system to keep your family safe. A locking system is also used at workplaces to protect the office from vandalism and theft. The sight of high quality locks usually deters a criminal from even attempting a break-in.
Competitive Prices
We offer high quality residential locks and great personal service at competitive prices.
Trained Technicians
Our trained technicians can install new locks or re-key your existing locks to insure that no one but you has the keys to your home.
A Property Crime Every 3.1 seconds
Sobering statistic isn't it? In the time it took you to read this, another crime against property occurred. Other statistics:
One Murder every 33.9 minutes
One Violent Crime every 22.1 seconds
One Forcible Rape every 5.8 minutes
One Aggravated Assault every 34.6 seconds
One Robbery every 1.3 minutes
One Crime Index Offense every 2.7 seconds
One Burglary every 15.4 seconds
One Larceny-theft every 4.5 seconds