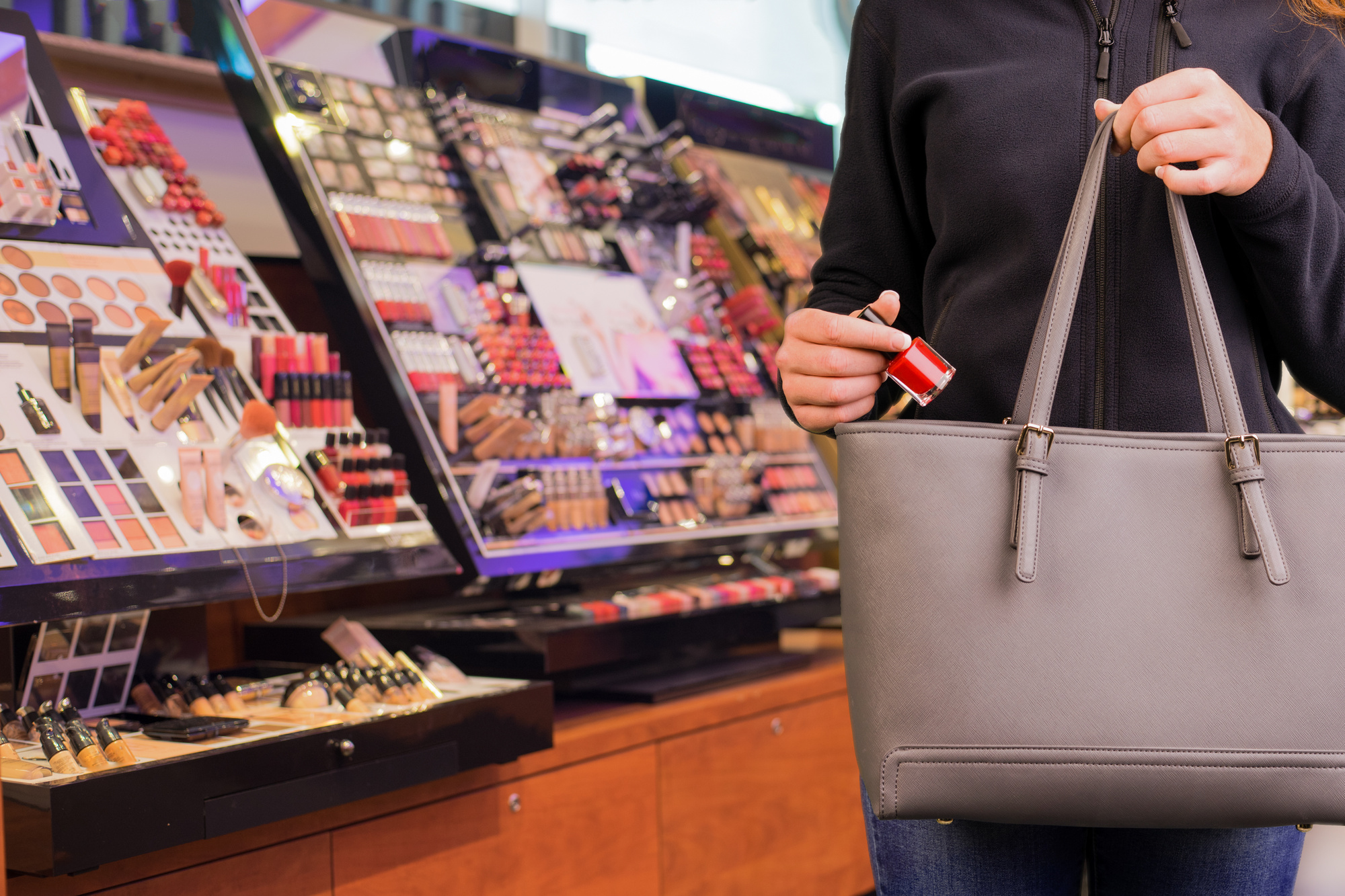 Everyone knows how big of a problem consumer theft is for retail establishments. What they may not realize is that employee theft costs U.S. businesses more than $50 billion each year.
Regardless of the cause of the theft, there's one thing for sure – if you are like most owners, you want to find effective ways to protect your business. Keep reading to learn a bit more about how to effectively protect your business from all types of theft and loss.
1. Locks and Padlocks
It's important to install locks on all the outside entrances of your business. You also need double-cylinder deadbolts featuring removable collars on the interior security doors.
Be sure the deadbolt installed has a minimum of a one-inch throw that contains a hardened steel insert and that's protected by a latch guard.
If the locks in place currently are subpar, or old, then calling a professional locksmith to install new ones is a good idea.
2. Create Written Procedures and Enforce Them
You should make sure your employees know what to expect when they are at work. By creating written requirements and enforcing them, you can feel confident that steps to reduce employee theft are reduced significantly.
Some things that should be part of this plan include:
Number all forms and documents for tracking
Have proper documents to ensure proper bills are paid
Set up mandatory payroll procedures
When you have everything in place and expectations are set, you can feel confident that employee theft is reduced, if not eliminated together when it comes to paying bills and tracking expenses.
3. Safeguard Your Windows
You need to make sure all the windows in your building have secure locks. It's a good idea to also install burglar-resistant glass.
One example of this is the installation of polyester security film. This, along with a glass break sensor alarm can provide superior protection for the building.
4. Keep Track of Your Inventory
Remember, in any business, there are two main types of inventory. All businesses have supplies, as well as products.
Your business supplies may be pilfered (employees taking small items). While this may not seem like it's worth keeping track of, the theft of smaller items can really add up.
You also need to keep track of your product inventory. It needs to be tracked and counted regularly (i.e. inventory your stock).
You especially need to keep track of your higher-value items and document the disposal of damaged, low-selling, or obsolete items.
5. Install a Security System
You should have an alarm system supplied and installed by a licensed alarm company that has a central monitoring station. Be sure to check the alarm system each day.
If you want to enhance the self-defense tactic, even more, make sure you advertise its presence to help deter break-ins.
Protect Your Business to Eliminate the Possibility of Theft and Loss
If you want to protect your business, then it is a good idea to use the tips and information here. You can also contact us to learn more about protecting your business.