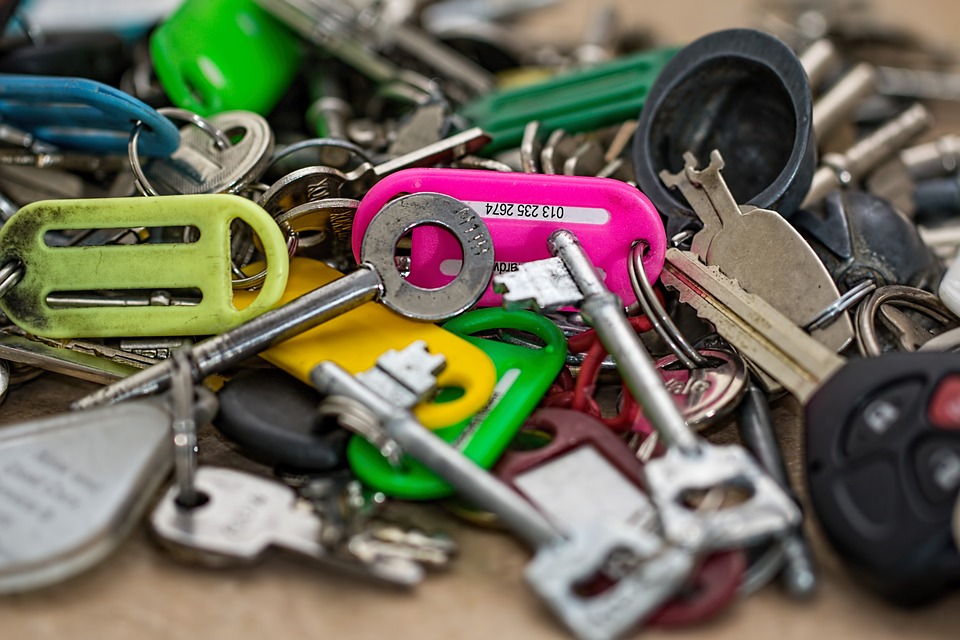 Implementing a master key system in a commercial building is like creating a puzzle using keys and only you have the secret key.
Master key systems also happen to be one of the most popular keying strategies for commercial locks in Boston.
What is a Master Key System?
Master key systems are like hierarchy systems where you can carefully plan out which keys will access different parts of your building. By using a master key system, building administrators are able to dole out keys to employees and guarantee limited access for certain individuals. Master key systems are a great way to ensure security to areas of your building which only the building management has approved.
For instance, you may have one set of keys for your office manager which opens utility closets and all of the conference rooms—but not the CFO's office. Alternatively, you'd provide a key to your CFO opening their office, the back room holding all of your financial documents and the business safe, but restrict access to the electrical room.
Of course, the business or building owner would receive a master key which would open all doors within the building. Additional master keys can be made if multiple people require unrestricted access to the entire property.
Benefits of Commercial Master Key Systems
The benefits of a commercial master key system are far reaching.
Security
First and foremost, it provides you additional control and peace of mind knowing that only authorized personnel may access pre-approved areas which can help prevent employee theft or unauthorized use of the building.
Flexibility
Also, it's simple to organize and provides flexibility in designing the workflow of your office.
Ease of Use
Master key systems also offer security without needing to create a separate key for every door in the place, which can be cumbersome and confusing. No one likes to jingle when they walk—limiting the number of keys helps streamline your keying system and frees up your pockets for better things.
Boston Commercial Locksmith
If you have a commercial property that needs locksmith services in the Boston area, Kenny's Lock offers a wide range of commercial keying services.
Schedule an appointment with a trusted locksmith for an experience that will make you feel good about securing your business's assets.