There's something about a locked safe that makes it tempting to want to know what's inside. There could be a multitude of treasures hidden away in there—family heirlooms, stacks of cash, treasure maps, momentos from the 2004 Red Sox World Series! Are we the only ones hoping for that last one?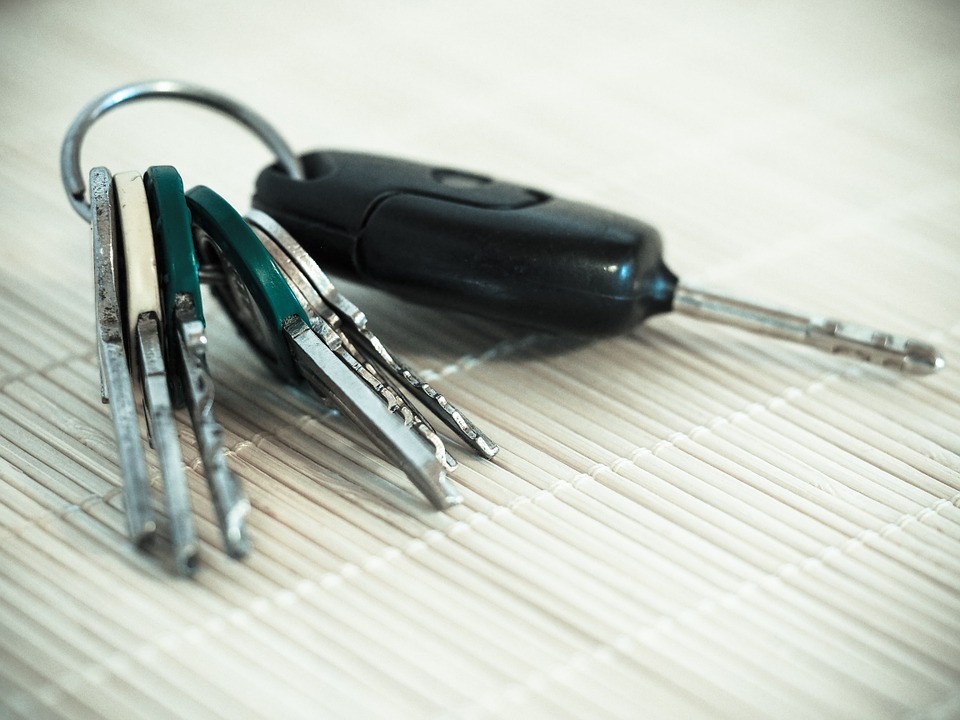 Even if your safe may isn't filled with gold, it definitely contains something of value or a certain degree of sensitivity, especially if it's for professional use.
Whatever it is you've deemed valuable enough to merit a safe-house, you want to be confident that you've made a good choice in purchasing a secure safe.
How to Buy a Safe
When beginning your research, there are a few items that you absolutely must consider: fire rating, lock type, size, and security rating. These considerations may vary based on what you're looking to store in the safe and whether you're using the safe for home or business. Check out our Safes page for information on the types of safes we work with and sell.
Fire Rating
Fire ratings are perhaps the most often attribute when people are safe shopping. Safes are meant not only to protect you from theft but also from environmental hazards. Purchasing a UL manufactured safe with a Certified fire rating of 1 hour or more is the minimum you should consider when researching fire ratings. All of the safes that we sell are UL rated for fire.
Lock Type
The lock type is a personal choice. Whether you go with a dial or an electronic mechanism the main things to consider is your comfort level with the lock type and the quality of the overall safe. The last thing you want is for the lock to malfunction or become inoperable during a crisis. Another option is to choose a safe with both types of locks. In case one malfunctions, you can access the contents of your safe by way of the fail-safe lock.
Size
Size matters when it comes to safes. It's important to decide where you're going to keep the safe and what you're going to store in it before purchasing. A safe for storing guns is going to be much larger than a safe for a few important documents. Generally however, the bigger the better when it comes to safes. You want to make sure that you decide on something that will work for you in years to come as people tend to accumulate more things over time that they want to safe guard.
Security Rating
A top notch security rating is a must when choosing a safe for your home or business. When choosing a safe it's a good rule of thumb to not go below a BF rating. This means that the safe is appropriate for up to $10k in content value, has a ½ inch thick plate door and ¼ inch body and has tested well for fire safety. All of our safes qualify based on these standards.
Secondary Considerations When Buying a Safe
Besides the main items we've listed above, there are additional safety qualities you need to consider. For instance, will you be mounting or anchoring the safe? Placing it in the wall or hiding it in some fashion? Where in the building will you be placing the safe?
Ask yourself these questions before making an investment. If you do not have a home security system or one at your place of business, you should consider hiding the safe from plain view. Keep in mind that placing it in a wall is not as secure as you'd like to believe. These types of safes are usually only mounted to the studs in the wall and can be ripped out and dragged off.
Who knew there was so much thought into purchasing a safe for your home or business? If you have more questions about purchasing a safe for your home or business, contact Kenny's Lock today!