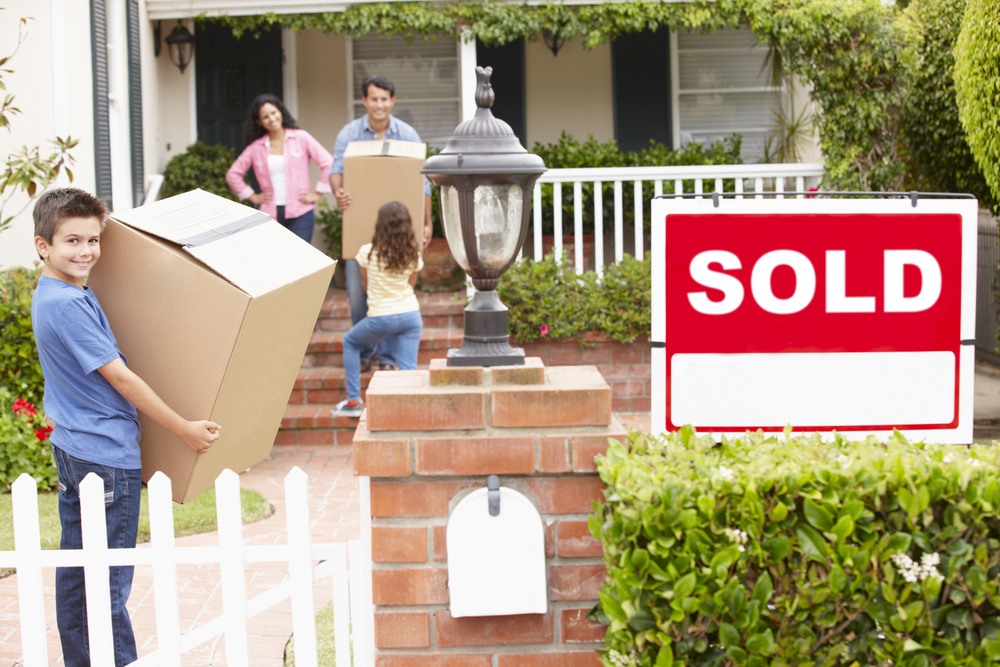 Moving into a new place is exciting! Moving usually means a bigger or better condo or home, making new friends, and exploring a different neighborhood. It's easy to get caught up in the excitement of moving, but there's one component of moving that's often overlooked: security.
With all the commotion over the move itself, it's easy to see why this is put on the back burner. But it's essential to make sure that you secure your new home as quickly as possible. Keep in mind that the moment you get move into a new place, your family and your belongings are susceptible to unwanted intruders. There are some standard precautions that you should take into account when moving into a new home but here are 5 tips to help.
1. Rekey Old Locks
You have no idea who has a key to your new home. The previous owners may have given out copies of keys to babysitters, handymen, family, you name it. Due to this fact, rekeying your home should be one of the first items on your security checklist. Rekeying is simple and can be done by a professional locksmith without changing the hardware on the doors.
2. Install Quality Locks and Deadbolts
If your new home isn't already outfitted with deadbolt locks, get them installed right away. Typically, only exterior doors require this heavy duty lock, but be sure to double check any entry point and install one on any you see fit. There are several different types of deadbolts that provide different levels of security. Do a bit of shopping around and choose the one which makes most sense for your home and lifestyle.
3. Purchase a Home Safe
There's a bit of a misconception that safes are only for rich people with jewels to keep safe. This couldn't be further from the truth. We all have valuable items worthy of a home safe. Items like social security cards, birth certificates, extra cash or precious family heirlooms are all candidates for your safe. Safes are rated based on several variables and come in a myriad of sizes. This is another item that you need to do your due diligence on to purchase the right safe for your home.
4. Spot check entries
There are areas other than your front and back doors which can be broken into. Your windows should be secured with working locks. If you find that they're original windows, which look charming on homes but are not at all secure, see if you can replace them with security glass. Also, check skylights. These are often forgotten, but skylights can sometimes be little more than a plastic window over a mesh trap. A brave enough individual could easily enter your home via a skylight, so be sure those are secure as well.
5. Crawl spaces
If you have a crawl space under you home, check it before you move in for any signs of life, animal or otherwise. Crawl spaces are a prime space for someone to hide waiting for you to leave your home unattended. Make sure that any access points are properly secured and consider securing a crawl space with a lock if possible.
Moving is exciting, but don't let all the commotion of moving deter you from what's important: securing your home for you and your family. Need help securing your new home? Contact us to make sure that your new home is safe and sound.