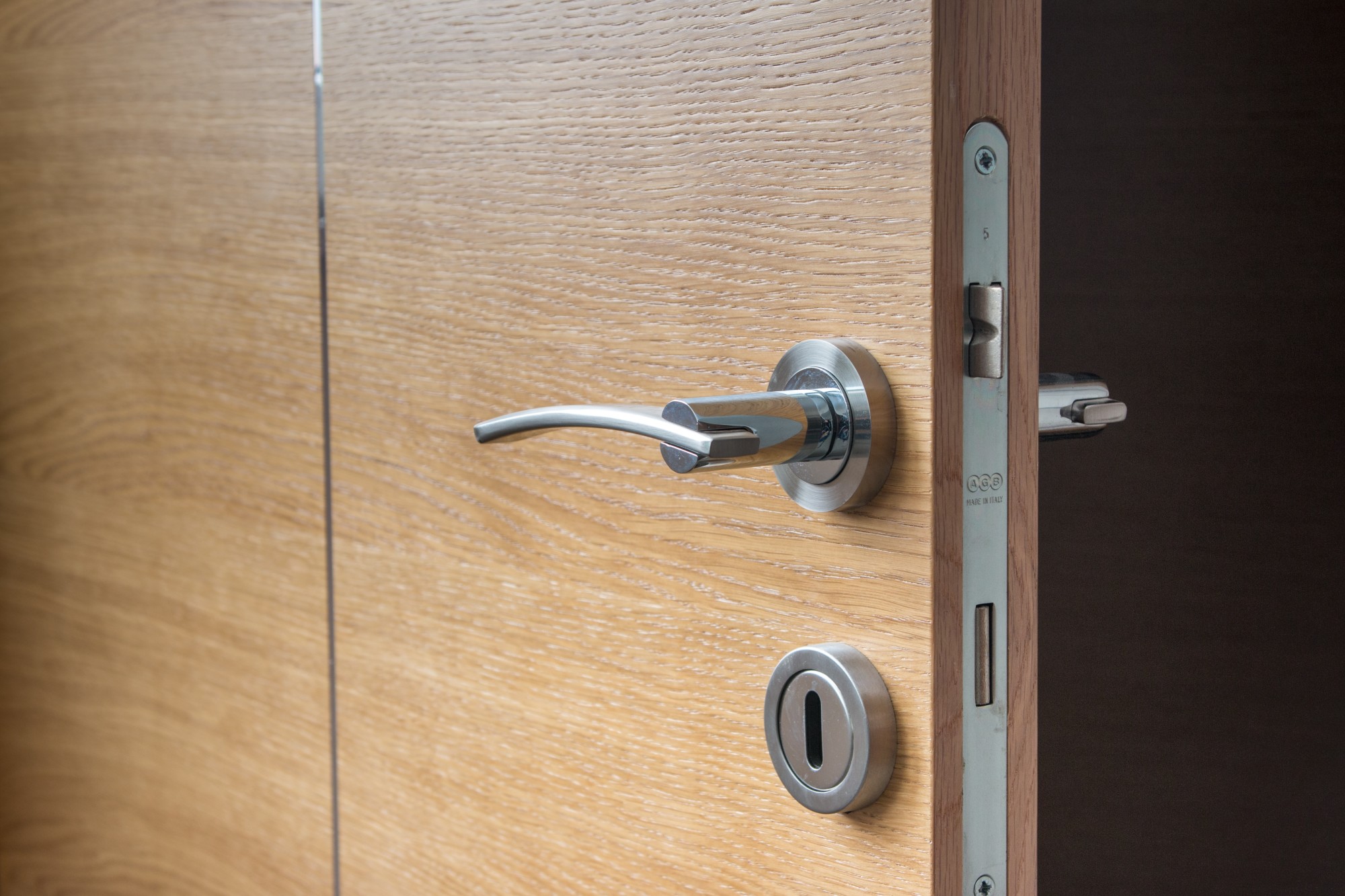 Did you know that commercial businesses are four times more likely to be burglarized than residential homes?
If your commercial door locks, as well as the area surrounding your door, aren't up to par, you can make a thief's job that much easier.
But how do you know if your door locks are sufficient? What are the best security tips and tricks that you need to know to ensure your business is as safe as possible?
If you're asking yourself these kinds of questions, wonder no longer, because we're here to help!
In this article, we'll discuss 4 security tips that will make sure that both your door and commercial door locks are safe and secure.
1. Use Specialized Door Locks
If you're serious about your commercial building's security, invest in specialized door locks. They may cost a bit more than your standard lock and key but can prevent you from having to deal with a major theft down the road.
The standard turn key locking system is not only outdated, it's unsafe, and a relatively easy fix. Also, maybe think about purchasing some commercial grade window locks, too, if your building calls for it.
2. Maintain Your Doors Regularly
Be sure to have professional maintenance on your door locks regularly to ensure that they're in the best working condition.
Your door locks, just like an automobile, are made upf of components that need to be cleaned and cared for. Without proper care, your door locks will not last as long and you could become more susceptible to a break-in, which is obviously bad news.
3. Set Up a Security System
Security systems are a great way to keep tabs on your building when you're not around and provide peace of mind that your business is shielded from intruders.
Alarm systems, security cameras, and other security devices create an extra layer of protection so that you can rest easy at night knowing that your commercial building is as safe as possible.
4. Install Exterior Security Lighting
Installing an exterior security lighting system near your door is another way to keep your building safe from unwanted intruders.
Having your door area lit well at night is a great idea if you have employees who work late at night. Motion activated lights are a particularly useful tool to deter possible trespassers when you're not around.
Commercial Door Locks: Now What?
Now that you're aware of these tips and tricks to help keep your commercial door and commercial door locks safe, you're all set!
Remember, your door locks need proper care to last and stay in working condition. Also, it's important to invest some money in the proper door locks so that your building is as safe and secure as possible.
Be sure to check out our blog, where you'll find more information about commercial door locks and other security devices.