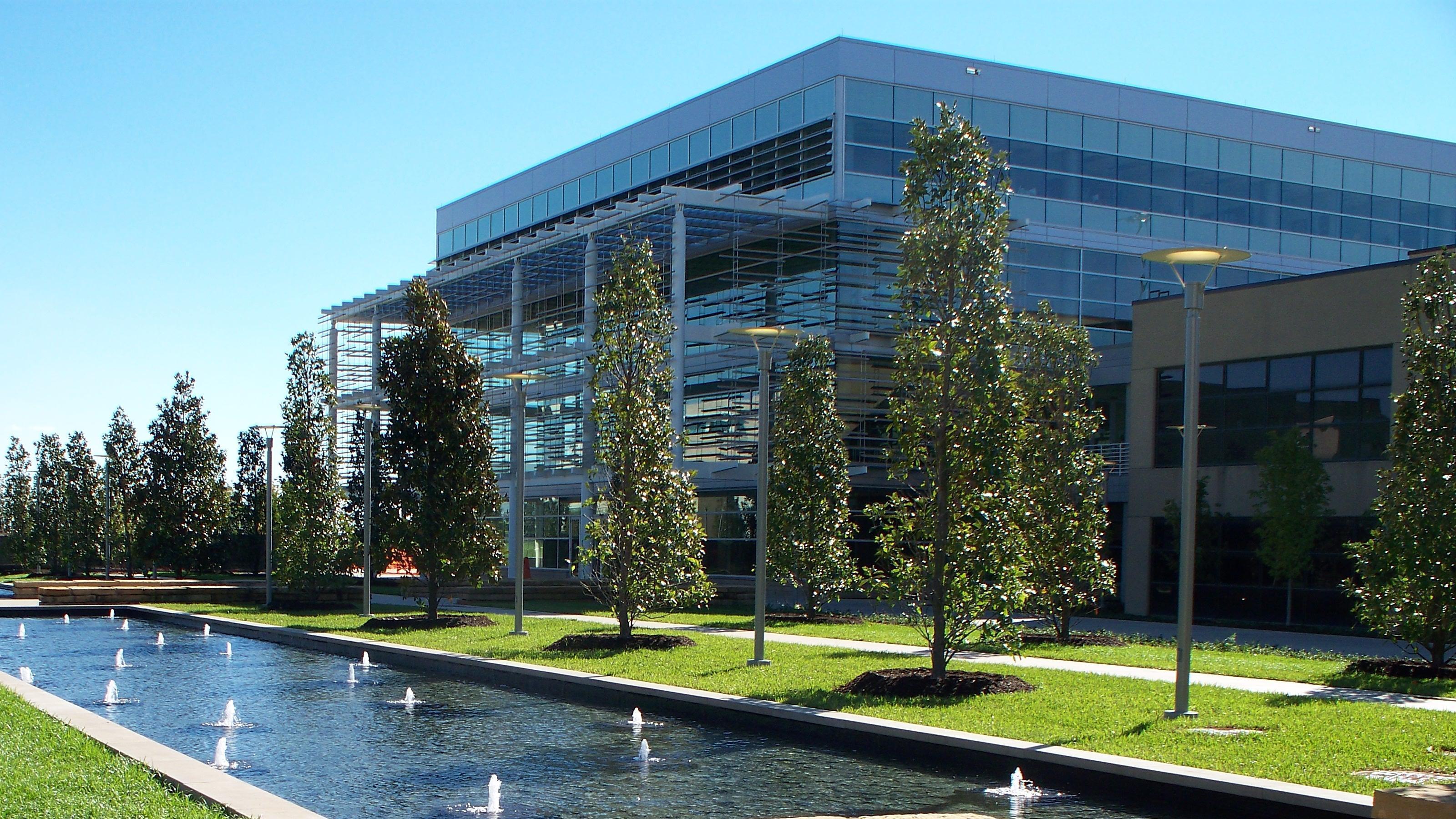 You might be surprised to learn that many companies aren't always clear about all of the services that a commercial locksmith is able to provide.
It's not just about locks anymore!
A well-trained commercial locksmith is a very important partner for your business/building, and is able to help you in a wide variety of ways that you might not have thought of.
But rather than bore you with a simple list of the various services a commercial locksmith is able to provide, here's a great article that adds some interesting background to the history of the commercial locksmith, as well as offering a good overview of today's services.
Take a few minutes and read an entertaining look back, and then a look into the present day.
Enjoy!