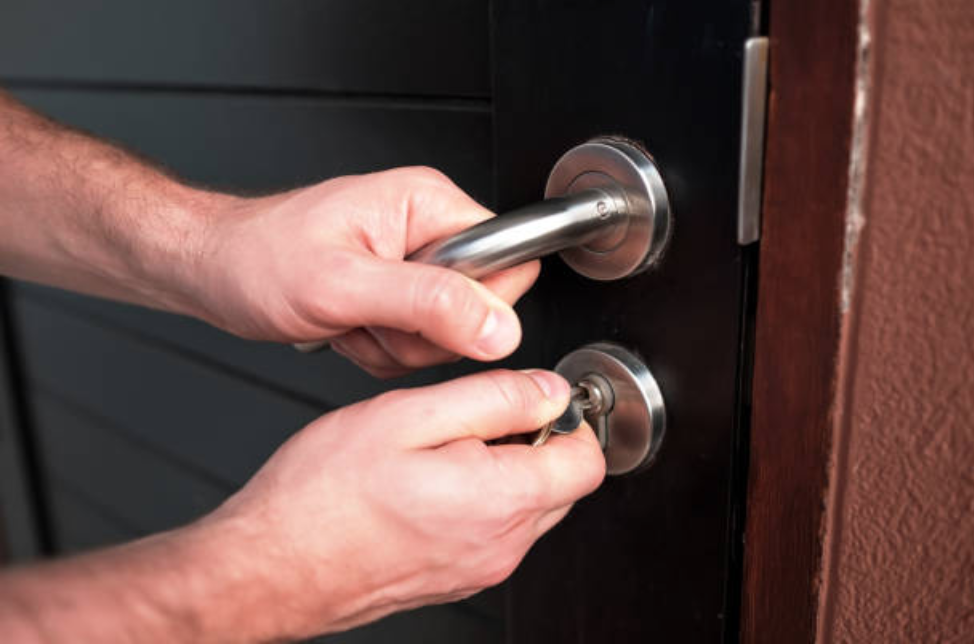 The Boston rental market is the third most expensive city in the world to rent a home in. The property supply is incredibly low, and the demand is driving rates up.
But as a landlord, you can't let your standards slip. You need to ensure you maintain your high standards by following the law and providing your tenants with an inhabitable property.
This means you need to change the locks after each tenant moves out. Keep reading to learn why this one task is too important.
Safety
If you rent, you're statistically more likely to experience a burglary than if you owned your home. You can limit the risk by changing the locks after each tenant. As a landlord, you don't know if the previous tenant damaged the lock or created duplicate keys.
A damaged lock will have compromised security. This will make it easier for someone to break in.
Multiple keys increase the risk of one of them falling into the wrong hands. If you don't change the locks, then someone could walk right in.
Changing the locks will give the new tenant peace of mind and a feeling of security.
The Law
While there's no landlord/tenant law that requires you to change the locks, you may still be legally required to change the locks. What do your lease terms say? Many leasing contracts state that the landlord will change the locks.
If your lease has a term like this, then not changing the locks will put you in violation of your own lease.
The Exception
There's one law in Massachusetts that does require you to change the locks. If your tenant or a household member feels that their safety is threatened, they can submit a request for their locks to be replaced.
This applies if the household member believes that they're facing an imminent threat of stalking, rape, sexual assault, or domestic violence. As the landlord, you have a right to ask for proof of the status of the victim.
It's Affordable
Think about the cost of having the locks changed by a locksmith after each tenant. If you sign one-year leases, this is an expense that shouldn't happen too often.
Now think about the expenses you'll incur should someone break into one of your rental properties. The costs could quickly multiply from the damage and loss to your property.
Reduce your liability and risk by changing the locks. Develop a working relationship with a reputable locksmith. They can work with you to provide affordable solutions for your rental properties.
Change the Locks on Your Rental Property
If you own rental properties, then you need to change the locks after each tenant. This simple act will give both you and your tenant peace of mind.
This vital task will increase your property's security, ensure you're compliant with your contract, and reduce your risk.
Contact our team today and let us change the lock on your rental property.