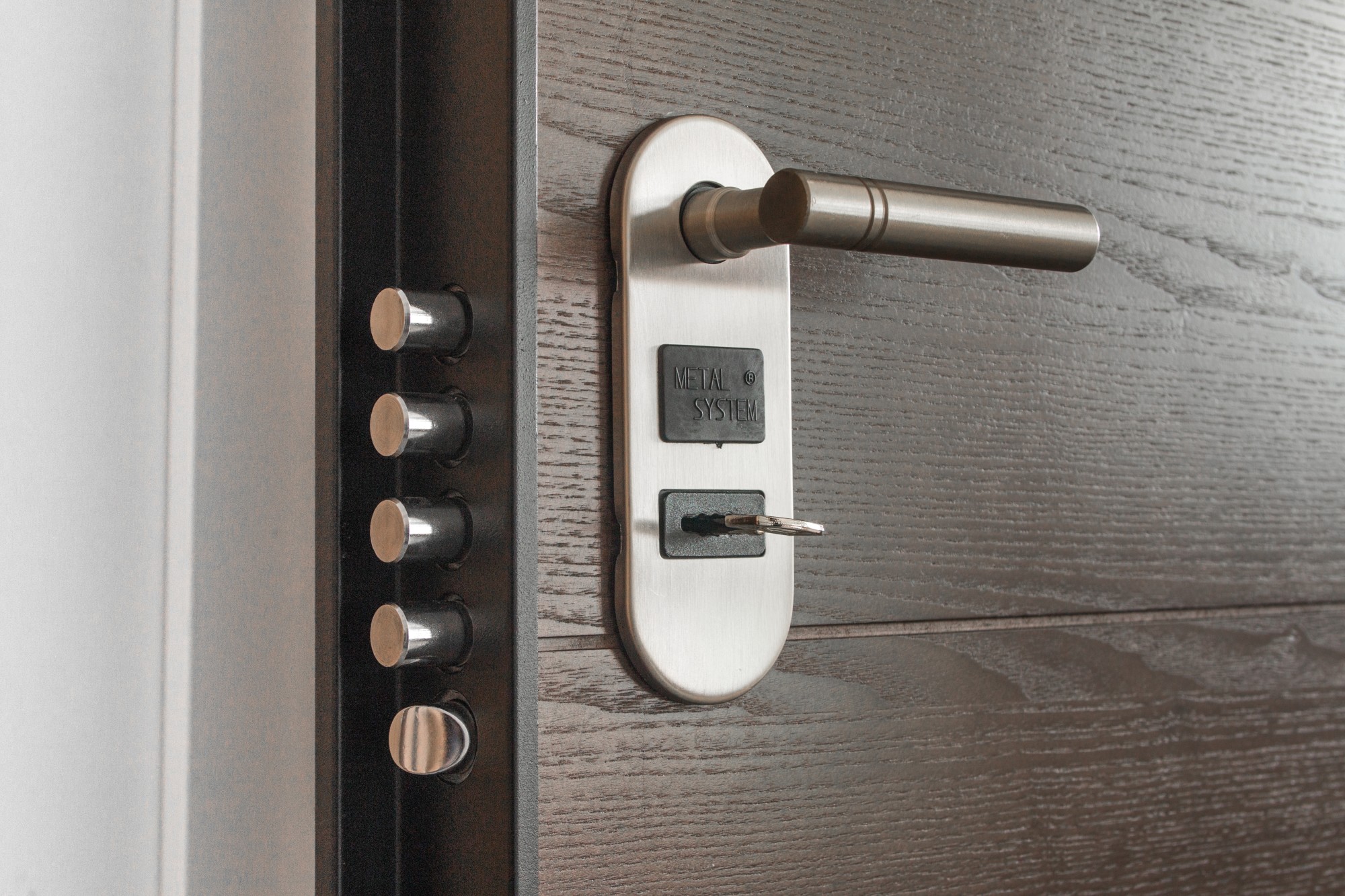 Did you know that a burglary occurs every 15.4 seconds?
Security for apartment doors is paramount to protect your tenants, property and your building's reputation.
Read on to learn how apartment locks can improve your building's security as well as best practices for door locks.
Benefits of Apartment Locks
Apartment door locks are the only thing that stands in the way between your tenants' personal space and anyone else who may be in the building.
Good security for apartment doors reduces the risk of legal issues you could face due to damage or injury.
Also, when your tenants feel safe in their apartment, you have happy tenants with peace of mind day or night. And your building has a good reputation for security and safety.
Let's look at what you can do to ensure maximum security for apartment doors.
Choose High-Quality Locks
High-quality apartment door locks deter criminals and thieves. Many of the thefts and burglaries that occur these days are "crimes of opportunity."
When a thief finds a lock that's weak or easy to pick, they are much more likely to give it a try.
But when locks are secure, most thieves will be deterred because of the extra time (or noise) it will take to try to get in.
Look for locks that aren't easily drilled, picked or kicked in for your apartment locks.
Choose a Grade 1 Deadbolt
For best security for apartment doors, choose a deadbolt that is rated Grade 1 from the American National Standards Institute.
Sure, these cost more. But they will last longer and are virtually impossible to defeat.
With a constant turn-over of tenants, you need a lock that lasts.
Rekey Your Apartment Locks Often
There's no way to control how many copies of apartment keys your tenants make. They might make a copy for family, a pet sitter or a babysitter.
This increases your risk that non-tenants have access to your apartment building. While some tenants may stay for years, others may leave quickly.
One of the best things you can do to ensure top security for apartment doors is to rekey the doors whenever someone moves out.
This way you are sure that any of the previous tenants' connections can't try to enter your new tenant's apartment.
High-quality locks and regular rekeying are essential ingredients to keep your property and your tenants safe.
Install an Extra Lock for Apartment Door
It's wise to also install swing locks on all apartment front doors. These easy to install door locks let your tenants open the door a few inches to speak to whoever is on the other side.
This way, the tenants maintain some security even when they open their door.
Plus, having a deadbolt plus a swing lock gives tenants an extra security feature.
More Ways to Secure Your Apartment Door
All apartment doors should have a wide-angle peephole. This way your tenants can get a good look at who is outside while staying safely indoors.
If your apartments open onto the outside, make sure that you have enough outside lights on at all times.
Invest in a new apartment intercom system for years of worry-free connections.
Also, make sure your apartment doors are made of solid construction such as metal or solid wood. This will reduce the chance that someone could kick in the door.
Final Thoughts
There you have it. The best tips for how to use apartment locks to keep your tenants and your property secure.
Looking for a quote? Contact us today for all your locksmith needs.