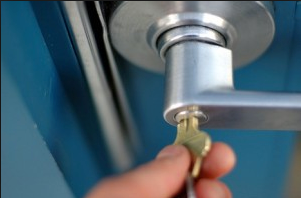 Was there ever a situation that required the help of a locksmith? If not, the chances are good that there will be!
Finding the right locksmith, especially in an emergency situation, isn't easy. Follow these guidelines to help choose the right locksmith for your needs.
Never agree to having your lock completely replaced simply because you locked yourself out of your home or business. Talented locksmiths can unlock almost every door without needing to replace a lock. Replacing a lock will force you to spend extra money for no reason.
Research a locksmith prior to hiring them. You do not want to get someone that is untrustworthy. There are less than reputable locksmiths out there who make a habit of making extra copies of keys for themselves, so use caution. Make sure any locksmith you hire will have an id before you schedule an appointment. Ask them while they're on a phone and say that you're expecting someone that's a professional to identify who they are. A good professional should also be in uniform, but at least make sure an id is involved before you accept services from them.
Be wary of locksmiths who increase the quote once they arrive at your location. Some will try and get more money than they deserve. Refuse to work with the individual and continue your search elsewhere.
Always be prepared, regardless of whether you think you'll ever be locked out or not. Research before you need one and find someone that you can trust. Put a locksmith's contact number into your cell phone for easy access.
Avoid additional fees by not calling a locksmith after regular business hours. After hours, you can expect locksmith costs to vary quite a bit. For example, finding yourself locked outside of your car during business hours may cost $100 or so, but after hours this can easily double.
Choose a company that is an active participant of their professional community. While this is just a bonus, you can be assured that a locksmith that is a member of an association or earns additional certifications is up on current trends. It can also help you avoid poor locksmiths that take you for all you've got!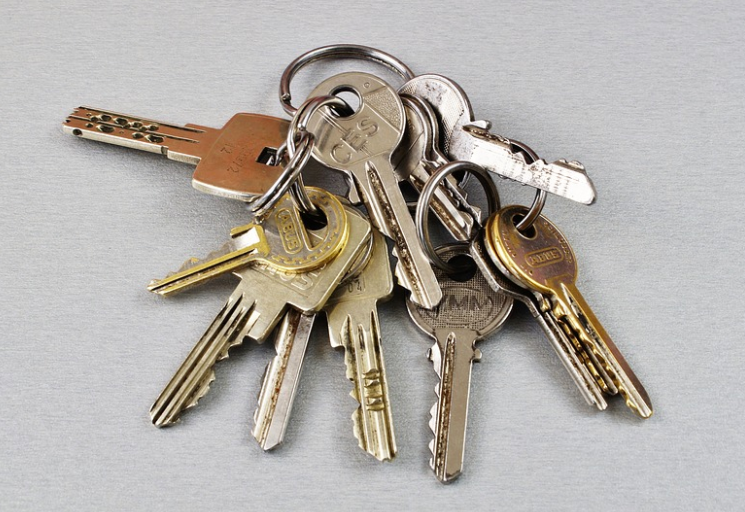 Before permitting a locksmith in your house, get some references from him. Next, call all of them to make sure he is the real deal. Naturally, you want a skilled technician, but you also need to be able to trust this person. Look at a prospective locksmith's credentials before allowing them in your home. Cross-reference the address on the listing that you found with the phone number that is given to you. With easy online access, you can double check anyone you want to hire.
Ask the locksmith how long he or she has worked. If it's been quite a while, they are likely reliable. A new locksmith isn't necessarily untrustworthy, but you should proceed with caution.
After the job is complete it is important that the locksmith give you a receipt for the services that were performed. Most locksmiths are of course honest, but there are scam artists out there. Get proof that you paid for the service before the locksmith leaves. Keep your receipt safe and stored in case a problem arises.
A little preparation, and a lot of common sense will protect you and help ensure that you work with the right locksmith. Use these tips to help you find the right one for you!