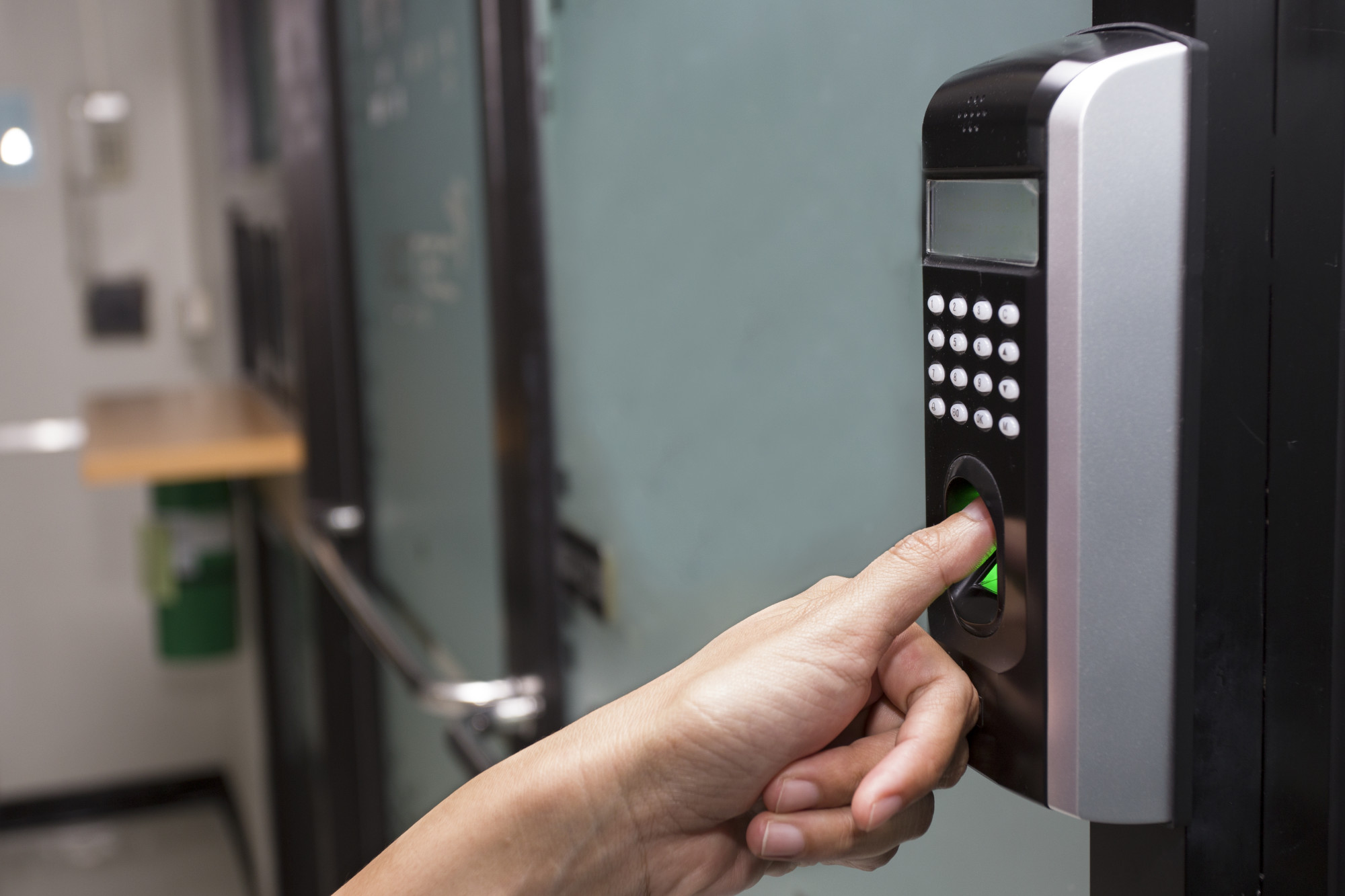 34% of burglars enter through the front door. 28% of the burglaries that occur each year are non-residential burglaries.
Is your business well protected? Read on for a list of 6 of the best commercial keypad locks you can get for your company.
1. Kaba Eplex 2000
The Kaba Eplex 2000 is one of the best commercial locks on the market. It's secure and informative.
One of the perks is that it doesn't need batteries and isn't power-operated. That means it will always work, even during power outages.
You can store up to 100 passcodes for each of your employees. Passcodes can be between four and eight digits for extra security.
This commercial keypad lock also has five authority levels so that you can set single-use access or admin access.
The auto lock lets you choose how quickly you want the door to lock after entry. In busy commercial areas, you may choose three seconds. But you can delay the auto-lock up to 20 seconds.
2. Schlage Camelot Keypad Entry
This lock is best for small businesses. It has an extra long battery life and lets you turn off the automatic lock for those days when you have deliveries and so on.
This lock set can hold up to 19 codes that you can store in the memory. If your battery dies, there is a keyed entry option,
3. Schlage Z-Wave Connect Camelot Touchscreen Deadbolt
If you want a commercial lock with a little more tech, the Connect gives you what you're looking for. It works with Alexa and other Z-Wave home automation systems.
You can unlock the door by voice or via the internet. This makes it easy to let in visitors.
4. The Kwikset 910 Z-Wave SmartCode
This commercial keypad lock has both a touchpad and a deadbolt and offers remote access.
It's a durable sturdy lock that is simple to install. The tamper-resistant technology will give business owners peace of mind.
You can get in via pin code and also by linking the smart lock to your automation system for extra security.
5. LockState LS-1500 Heavy-Duty Electronic Keyless Lock
The LockState LS-1500 is a commercial-grade keyless entry lock that is waterproof and durable. So if your entry door is outside in the elements, this lock can handle the weather.
It has up to 800 iButton users and codes. You can also set one-time use codes for visitors, clients, and delivery people to use.
The lock records all the entries and exits. That lets you have a record of who entered and left the premises and at what time.
This lock is a great option for businesses with up to hundreds of employees.
6. Samsung Ezon SHS-3321 Keyless Smart Universal Deadbolt
This commercial lock does it all. It lets users in via passcode, key fob or RFID card. You can program up to 70 different users.
You will love the glossy black display and sleek look of this keyless entry unit. It is tamper-proof and seconds as a fire detector and alarm.
Best of all, it's very easy to install on any door without any additional modifications.
Final Thoughts on Choosing a Commercial Keypad Lock
Thanks for reading! We hope this list of some of the top-rated commercial keypad locks help you decide on which one is right for you.
At Kenny's lock, we have 30 years of locksmith experience and offer 24/7 service. Contact us today for a free quote.