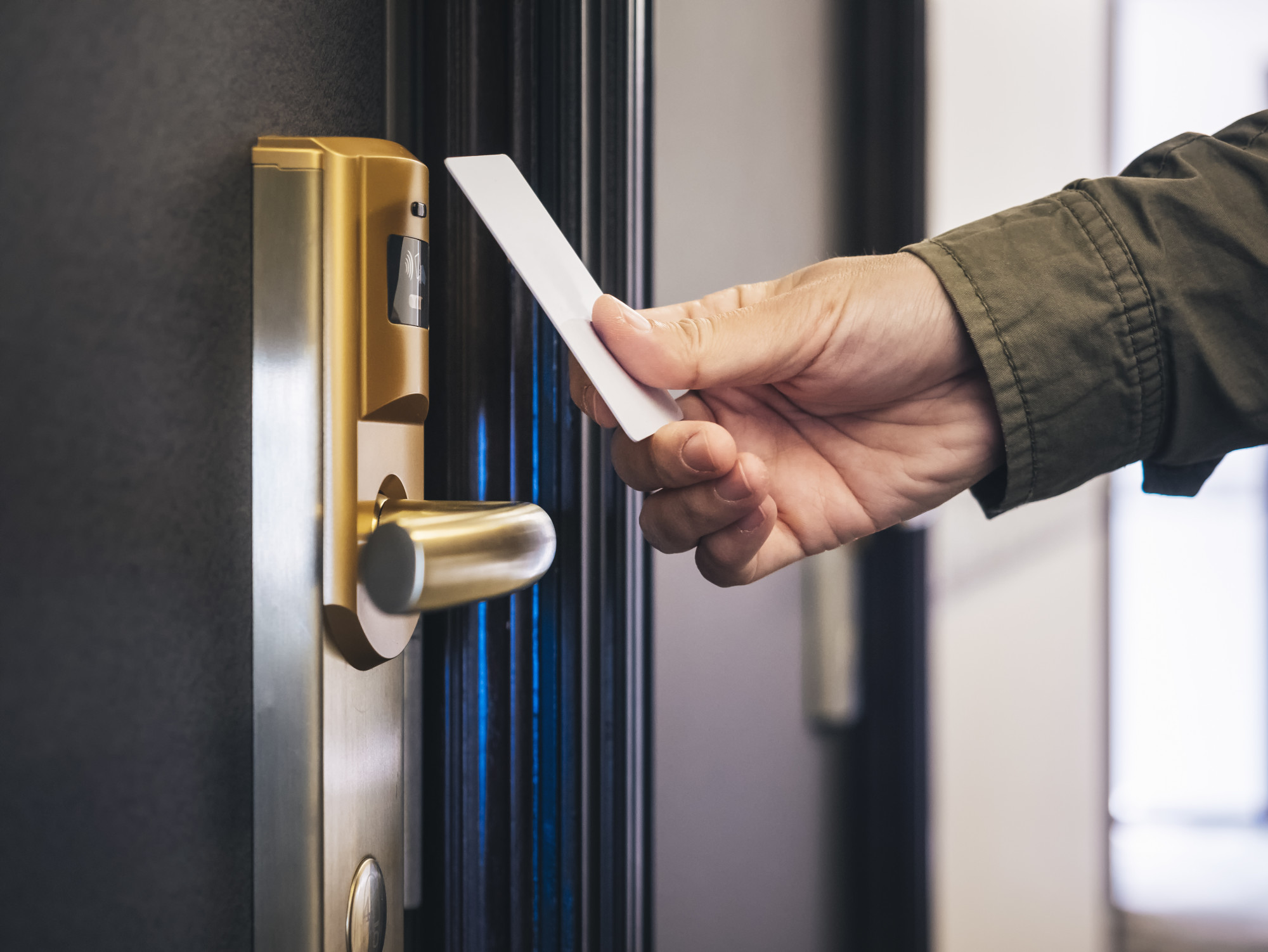 The U.S Department of Justice reports that there are 2.5 million burglaries each year, with home break-ins taking up 66%. Homes without solid security or restricted security system have a 300% chance of being broken into. Homes and businesses should thus consider using restricted security systems to provide ultra-strong security and control.
Restricted key systems are highly secure as the keys can only be duplicated by the owner or an authorized person. New keys can only be cut by the designer of the lock thus ensuring your safety is never compromised.
If you're looking to secure your house or business, here are 5 reasons why you should consider a restricted key system.
1. It's Difficult to Pick the Lock
The keys to a restricted security system are unique and intricate in design making it much more difficult to pick the lock. Keys to a standard key system cannot access the locks of a restricted one as the designs are way different. The owner owns the keys to the restricted key systems and a duplicate can only be made by the master locksmith.
2. Easy to Maintain a Record of the Keys
A unique design for your security system locks ensures that each time a duplicate is made. Your consent is a necessity.
With this arrangement, the owner is aware of the number of keys that the locksmith cut, when they were cut and to whom they were given. The master locksmith will also ensure that the design is maintained in each copy made.
3. Provides More Access and Control of the Security System
Unique designs offer customization for the restricted key systems where each lock can have a different design. This allows different key holders to access particular levels of access inclusive of a universal master key that only the owner has.
The owner is able to know exactly who has access to which areas of the home or business. For a business, this enables the key holders to be held accountable in case of any break-ins.
4. Greater Security is Offered Compared to the Standard Key System
The distinctiveness of the design in a restricted key system is the main security feature. High-security door locks are patent protected in that very few people have access and copies can only be made by authorized people. This reduces the risk of theft or loss and unauthorized copying that is rampant with a standard key system.
5. Security Key Blanks and Restricted Copies
Restricted key systems are patent protected which registers a similar design of the key and ensures the manufacturer cannot produce another copy with the same design. Not only does this system restrict the availability of the key but also ensures no locksmith is able to copy another system. With the restricted key system protecting your home, be rest assured you have the most secure door locks.
Restricted Key System is the Best Option
The main advantage of lock and key is limited access. Restricted key systems facilitate for a more secure door lock that enables you to keep track of who can access various levels. It's important that you get the best security system to protect your home and business.
Therefore, if you are looking to upgrade the security of your home and business then you should contact us or check out our service blog.