**Special, Limited Time Offer**
Free Installation!
A $1900.00 Value
Contact us today to learn how you can have a brand new alarm system installed for FREE!



Kenny's Lock
is partnering with Safeguard Security
We are proud to present award winning home and business security solutions.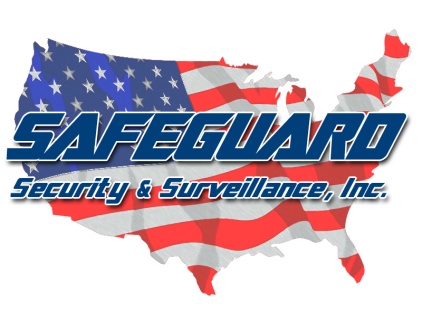 WHO THEY ARE
Safeguard security and surveillance Inc. is a twenty-five year old, privately held company, corporately based in Windsor Locks, CT. Safeguard has east coast office regional representation with national sales, service and support capabilities. With over 250,000 customers Safeguard has been ranked in the top 20 of over 18,000 security alarm companies nationwide.
WHAT THEY DO
Safeguard security offers low cost, high quality G.E. security monitoring solutions to both business and home owners. What makes our product and service offering unique is that we will install a brand new G.E. security alarm system in either a home or business absolutely free. If you have an existing system in place, we will replace the mission critical components of that system with brand new G.E. products absolutely free. If cameras are a need for your home or business, again, Safeguard will design, install and support an internet ready state of the art system efficiently and economically.
WHAT YOU DO…
Call to arrange a brief consultation of your existing interior and exterior security configuration.
Let's discuss what you would like to do better and how we can go about implementing a cost effective solution that will meet your long term objectives.
Whether it is upgrading a simple monitoring system, adding cameras, allowing for remote viewing or interactive communication with your location (controlling, lights, locks, thermostats, cameras) or access control, we can and have assisted thousands of clients just like you.

Contact Us For More Information